EXTRA-CURRICULAR ACTIVITIES
Outside of the regular school day, GDGWS students have many opportunities to participate in extracurricular activities. Extracurricular activities offer students a chance to develop a talent, perform with their peers and demonstrate leadership.
Students are encouraged to participate in one or more extracurricular activities to be more involved and connected with the school as they represent GDGWS and earn recognition for their achievements.
CAS (CREATIVITY, ACTIVITY, SERVICE)
Creativity, Activity, Service (CAS) is one of the three essential elements that every student must complete as part of the Diploma Programme (DP). However, at GDGWS, CAS is for all ages (not just those involved in the Diploma Programme).
The goals are to:
Share talents with others in a community.
Experience education beyond the classroom.
Develop positive attitudes and values.
Serve the community as a complement to intellectual development.
Develop the ability to work with others.
Promote international understanding.
Encourage the development of new skills and interests.
Develop links with local, national and international communities.
Develop a sense of responsibility and discovery.
CAS involves students in a range of activities alongside their academic studies.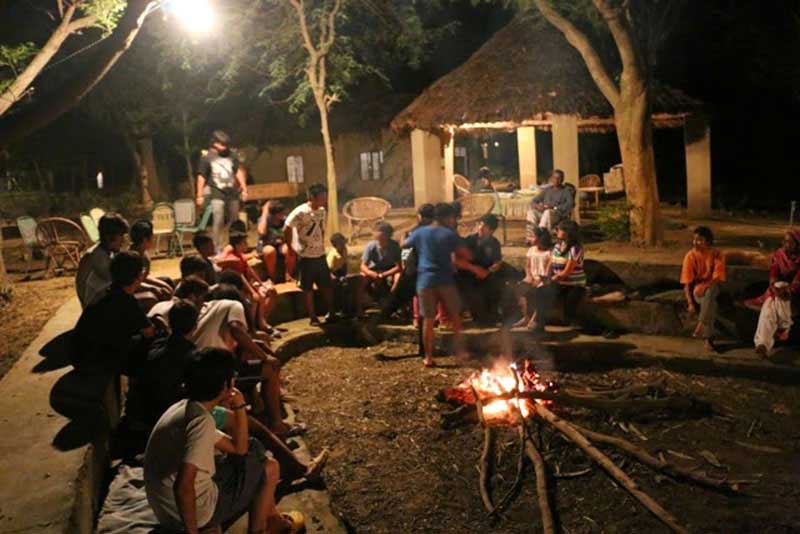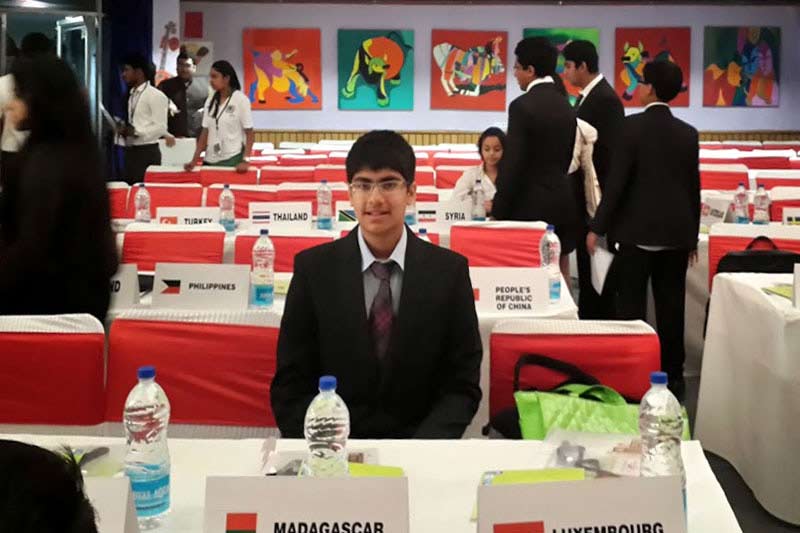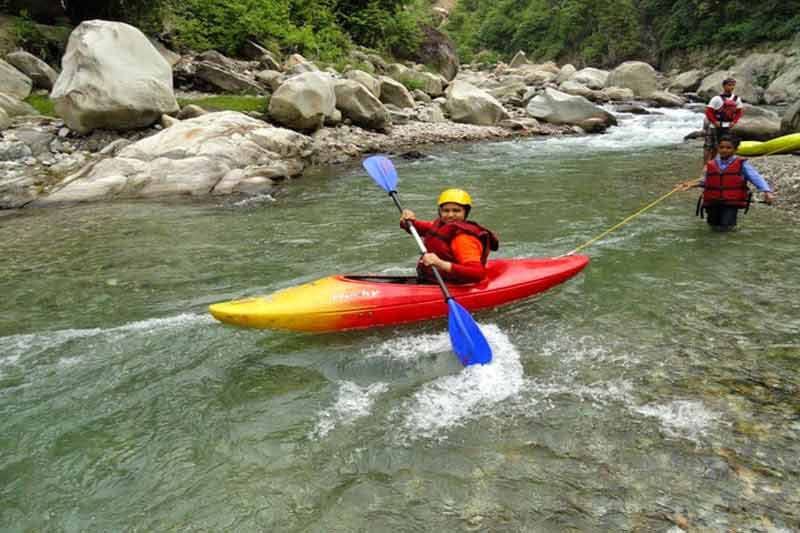 TRIPS & EXCURSIONS
Trips and excursions offer children the opportunity to bond, while sharing new and exciting experiences. These trips are not just recreational; they offer children insights into the lives of other people. Inspiring and being inspired, children often return with a fresh perspective or a new skill. These activities include sports and cultural trips, trekking and camping or simply visiting another school.
Whether it is an adventure at Jim Corbett National Park, experiencing village life at Dhauj or meeting famous personalities such as President Dr. A. P. J. Abdul Kalam, students of GDGWS are exposed to unforgettable experiences through the varied trips and excursions the school organises.
IAYP
The concept of the IAYP is simple: Anyone aged between 14 and 25 can do a programme at one of three progressive levels which, when successfully completed, lead to the Bronze, Silver or Gold IAYP Award. There are four sections at the Bronze and Silver levels and five at the Gold. With assistance from adult leaders, participants select and set objectives in each of the following areas:
Volunteering: undertaking service to individuals or the community.
Physical: improving in an area of sport, dance or fitness activities.
Skills: developing practical and social skills and personal interests.
Expedition: planning, training for and completion of an adventurous journey. For the Bronze award, this is a weekend away, doing roughly 15 km a day, based on a pre-planned route.
At the Gold level, participants must do an additional fifth Residential section, which involves staying and working away from home doing a shared activity.
MUN (MODEL UNITED NATIONS)
Model United Nations (also Model UN or MUN) is an academic simulation of the United Nations that aims at educating participants about civics, current events, effective communication, globalisation and multilateral diplomacy.
the standard Model UN, students take on roles as diplomats and participate in a simulated session of an intergovernmental organisation (IGO). Participants research a country, take on roles as diplomats, investigate international issues, debate, deliberate, consult and then develop solutions to world problems.
The students of GDGWS have participated in a number of these simulated conferences, including the prestigious Wordz MUN and IN MUN.