ABOUT US
Driven by the passion of one of India's most avant-garde industrialists, the ideas of Globalization and Internationalization merged over 60 acres of prime property on the Sohna-Gurgaon Road to create Mr. A.K. Goenka's vision of an educational hub: The GD Goenka Education City of which the World School is an integral part.
Learn More
ACADEMIC PROGRAMMES
IGCSE PROGRAM
IB PYP
CLS
IBDP

---

Profile of the Director – Principal (Head of School)
Dr Neeta Bali is a seasoned educator with over 34 years of experience in the field of education. She started her career with Mater Dei School in Delhi as Head of department, English and served for over 18 years.
Subsequently, she was the Vice- Principal., Apeejay School, NOIDA for 6 years. From May 2008 to December 2014, she was the Principal and Head of School at G D Goenka World School.
From January 2015 to May 2017, she headed Kasiga School- a residential School in Dehradun that now ranks among the top residential schools in the country followed by a brief tenure as Head of Podar International School- Powai, Mumbai.
Learn More

---

LEADERSHIP & INFRASTRUCTURE
With the aim of bringing the world to GDGWS and GWGWS to the world, the Executive Director's vision of a truly global and holistic educational experience for each child at GDGWS is driven by his belief that superior infrastructure, combined with strong human resources build an institution. Neither can stand in isolation.
Learn More
ENGAGED LEARNING. INSPIRED LEADERS. GLOBAL CITIZENS.
SPORTS EDUCATION
ALL INDIA
(EDUCATION WORLD 2013-14)
INTERNATIONAL DAY-CUM-BOARDING DELHI-NCR
(EDUCATION WORLD 2013-14)
INFRASTRUCTURE ALL INDIA
(EDUCATION WORLD 2013-14)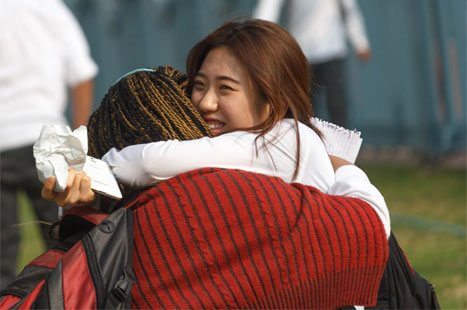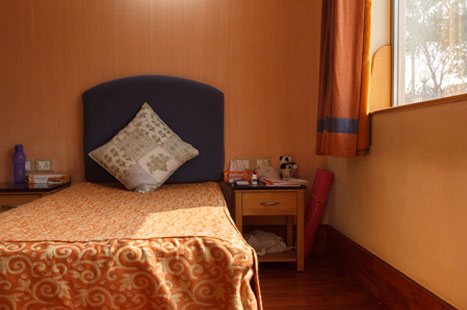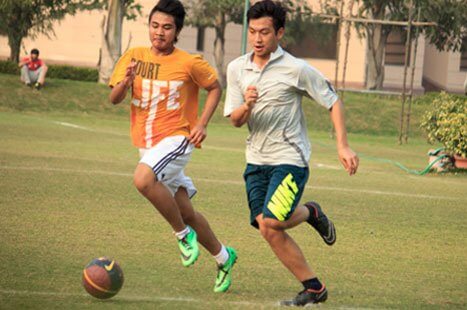 THE G.D. GOENKA WORLD SCHOOL EXPERIENCE
BOARDING
If you are a boarder at GDGWS, you can enjoy the benefits of zero travel-time! But that's not all!
While all our day-students enjoy the infrastructure and beauty of the GDGWS campus from Monday-Friday, it is the boarders who call this safe, serene and beautiful place their home.
So come, live with us and be part of the incredible experience of living on campus at GDGWS!
Learn More
ADMISSIONS
Every year, GDGWS welcomes students from all around the world to our campus. We are looking for highly-motivated students with diverse backgrounds, talents and skills.
Learn More
Visit our photo gallery to get an in depth look at the school and then imagine yourself here!
PARENT'S ZONE
The Parents' Zone encourages parents to participate in the educational decision-making process for their child.