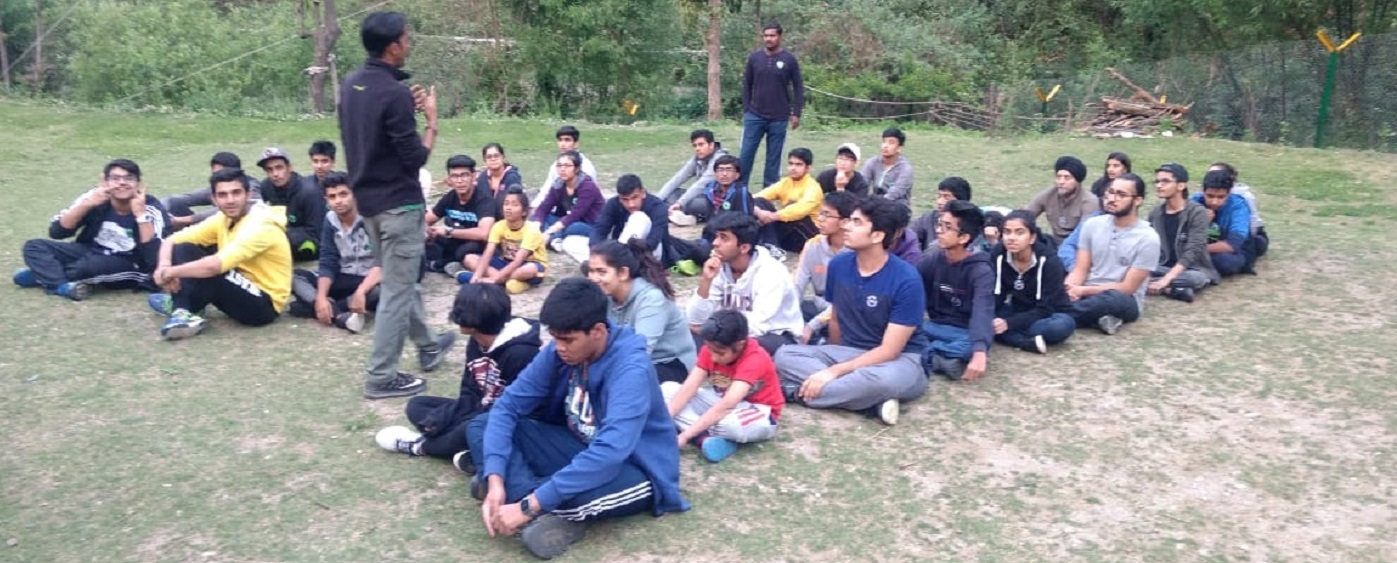 THE INTERNATIONAL AWARD FOR YOUNG PEOPLE
The Award Programme was first introduced in the United Kingdom in 1956 as the Duke of Edinburgh's Award. The Participation Age is between 14 and 25 years.
There are 3 levels of the Award – Bronze, Silver & Gold. Participants must complete the four mandatory sections of Voluntary Service, Adventurous Journey, Skill & Physical Recreation. Adolescent volunteers can undertake activities under each of the four sections. The minimum period of participation is 6 months for Bronze, 12 months for Silver and 18 months for Gold. The Award's concept is one of individual challenge, giving young people a balanced, non-competitive programme of voluntary activities, which encourage personal discovery and growth, self-reliance, perseverance, responsibility to themselves and service to their community.
IAYP at GDGWS has been running successfully for a very long time. In the past year, we have registered more than 60 students in all the three categories of the award programme. 2 students have completed the program for Gold award and 4 have students have successfully completed the requirements for Bronze award.
Students organised a donation drive recently in school for collection of warm clothes for the mentally and physically challenged children in an ashram in Gurgaon.