MEDICARE, SAFETY
SECURITY & TRANSPORTATION
MEDICARE
Uncompromising in our approach to Medicare, Safety & Security and Transportation, we have the best infrastructure in place, high-end specialist resources and highly qualified staff. Emergency drills are practised regularly at GDGDWS.
The school Medical Staff consists of 2 Doctors (Full time). A Doctor and Nursing staff are on call 24 hours a day on the campus. The school has adequate medical facilities and a supply of non-prescription medicines.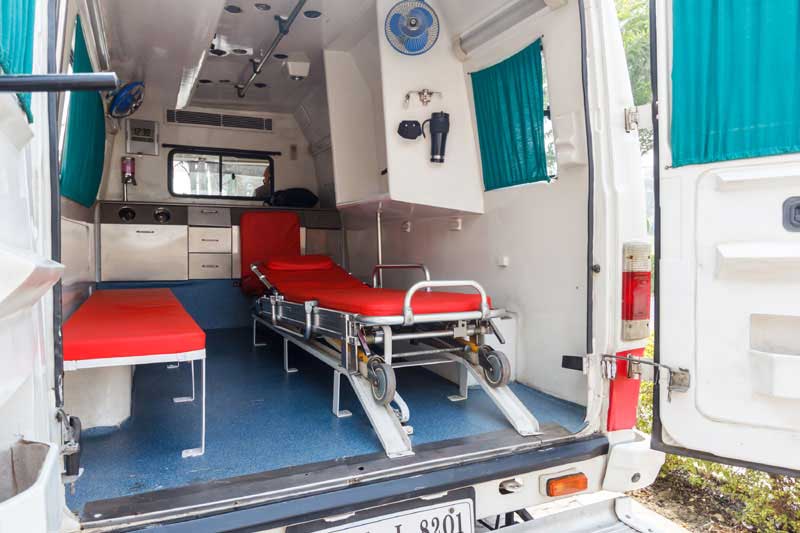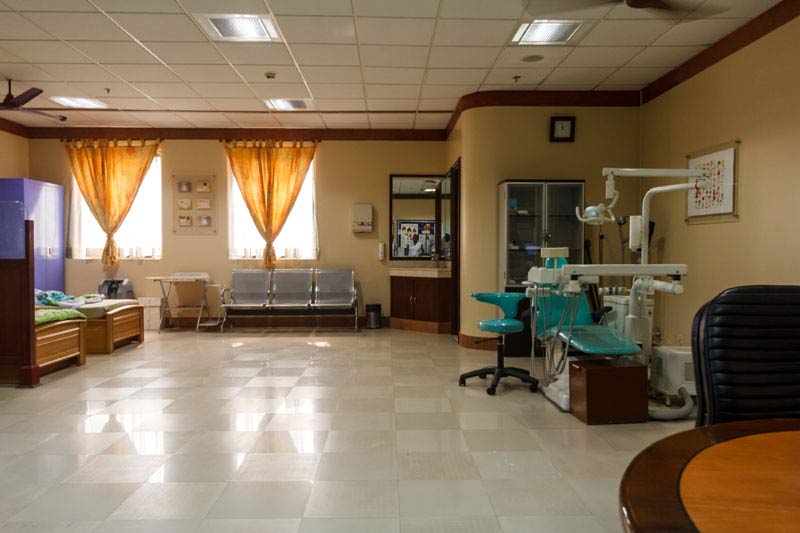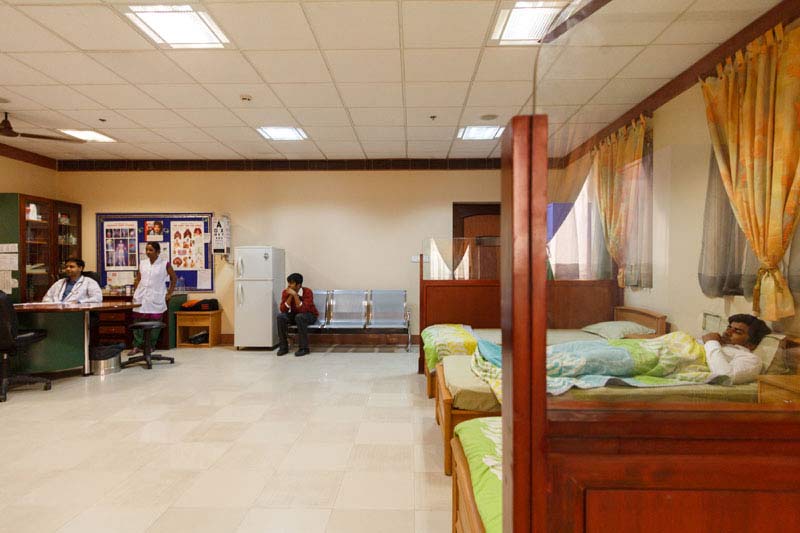 SAFETY & SECURITY
The Administrator and his team provide support on all matters of student safety, security and emergency management.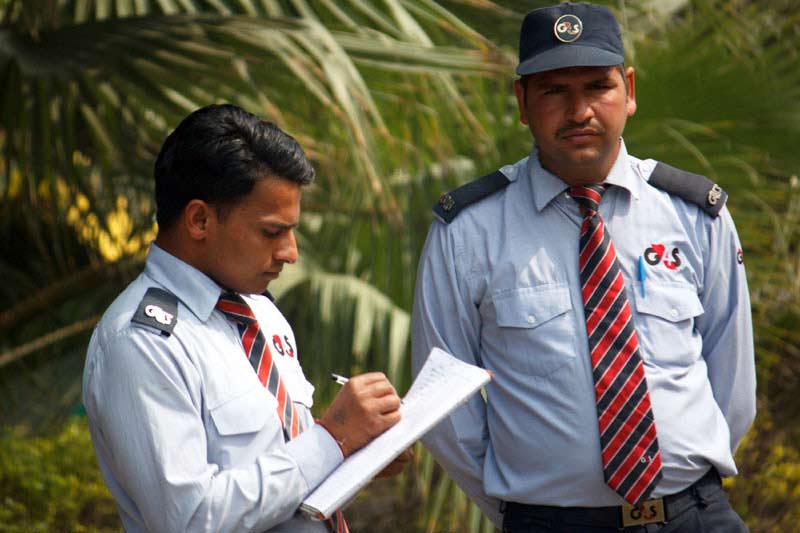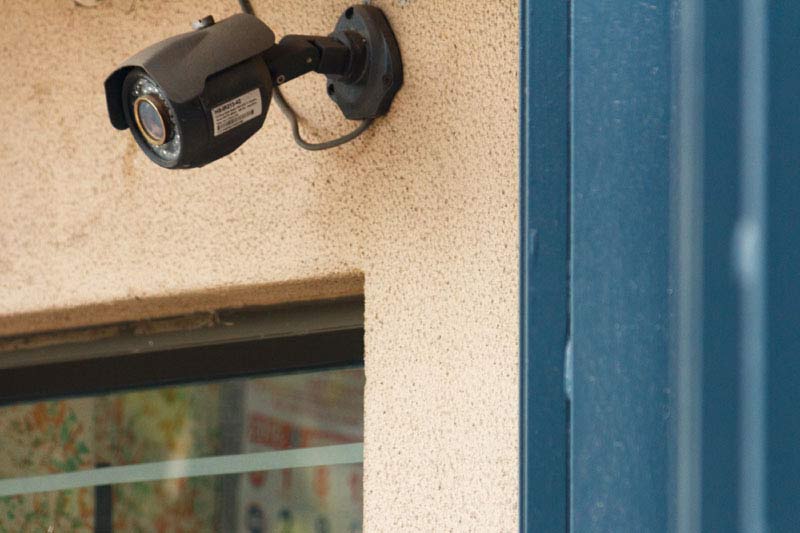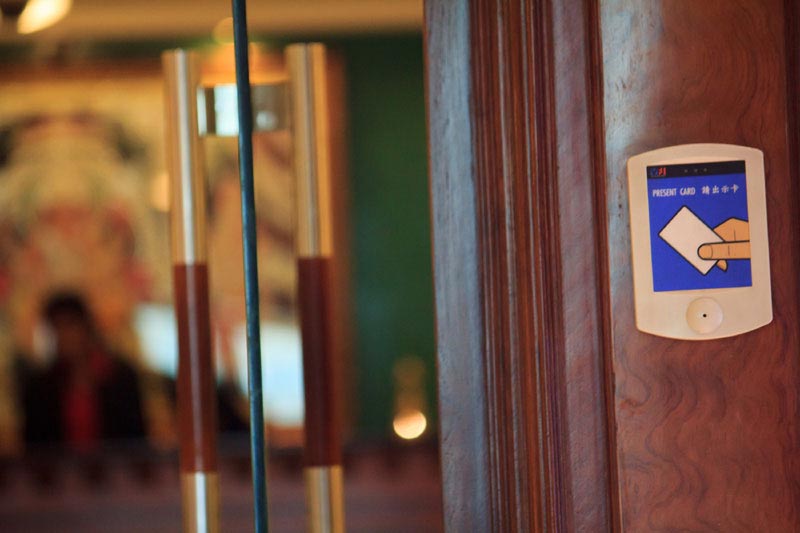 TRANSPORTATION
GDGWS has a fleet of Yellow Buses that are responsible for picking up and dropping off day-boarders. These luxury buses are fully air conditioned and come equipped with water-dispensers and a first-aid kit.
Our transportation team who ensures the buses arrive on time have experienced drivers, a designated caretaker or Nanny and security guard.
Parents are informed of their child's pickup/ drop via sms each day. The security deputation on board each bus also has a list of all Emergency Contact Numbers, as well Points of Contact within the school.