SPORTS EDUCATION
ALL INDIA
(EDUCATION WORLD 2013-14)
SPORTS
Physical fitness, achieved through team sports and fitness classes are a part of the total educational experience at GDGWS. As one of the nation's top urban schools, GDGWS offers a strong academic, sport and activities curriculum, effectively delivered on a beautiful campus with well-equipped and modern facilities.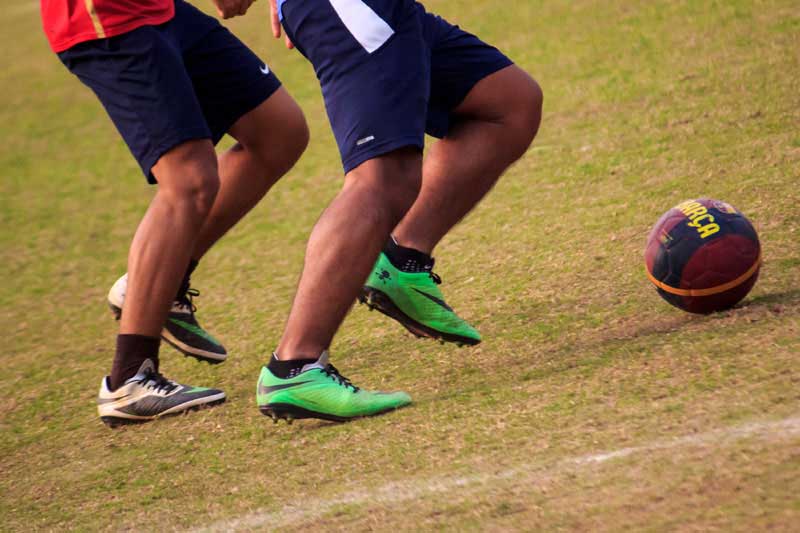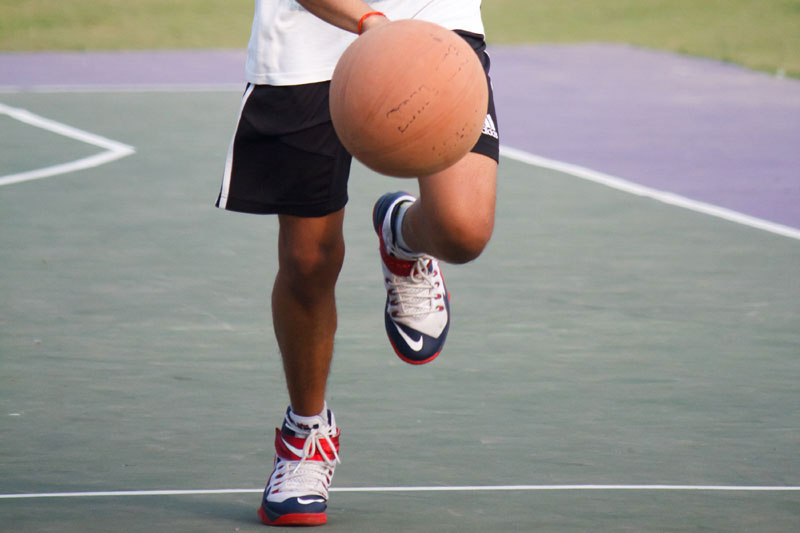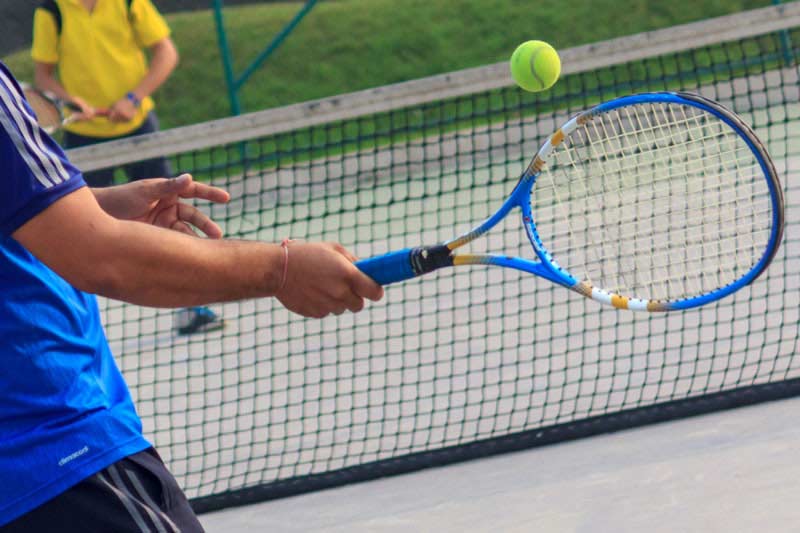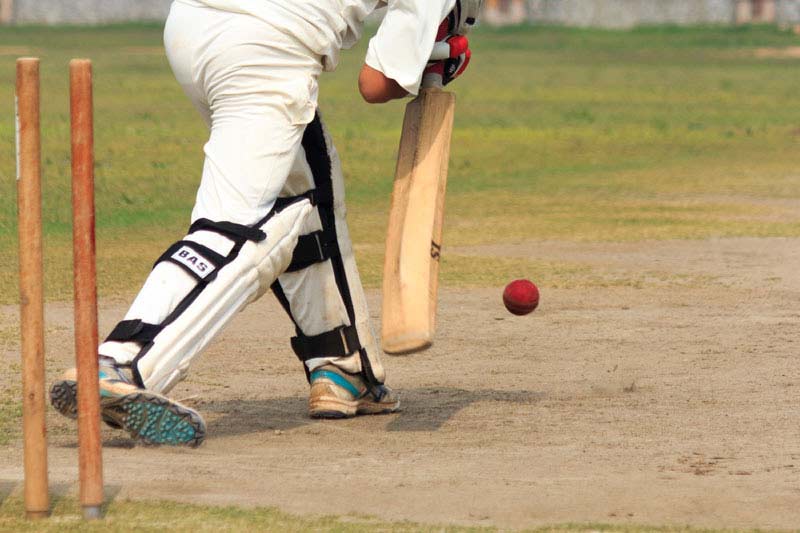 Interscholastic sports and fitness, woven into the daily curriculum, is aimed at providing balance to the body and mind of the students. Whether it is simply an escape from the academic curriculum or helping a child cope with stress or helping an obese child lose weight or an opportunity to develop a technical skill, physical fitness is essential for every child. It helps develop discipline and focus and nothing teaches teamwork and leadership skills better than a sport. In developing a sense of sportsmanship a child is better equipped to deal with success and failure. It is one of the most vital building blocks of an all-round education. Children involved in the sports programme experience some of the most challenging and rewarding moments of their lives.
Specialised coaching is given after school hours and the Boarders enjoy being coached in a sport of their choice for an hour every evening.
The Physical Education Department consists of a team of dedicated teachers who specialists in their filed and are responsible for the implementation of the day-to-day sports programme. Intra and inter- house competitions help spot and nurture talent.
Expert coaches are recruited to initiate beginners and to encourage enthusiasts, as well as to train students to take part in various competitions. GDGWS students have won many laurels in Swimming Championships, while others have gone on to play at the inter-school, state and national levels.
SPORTS OFFERED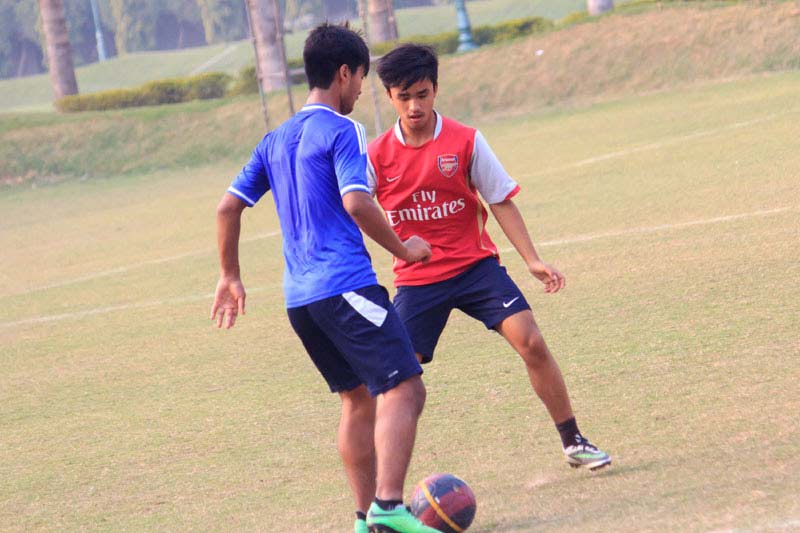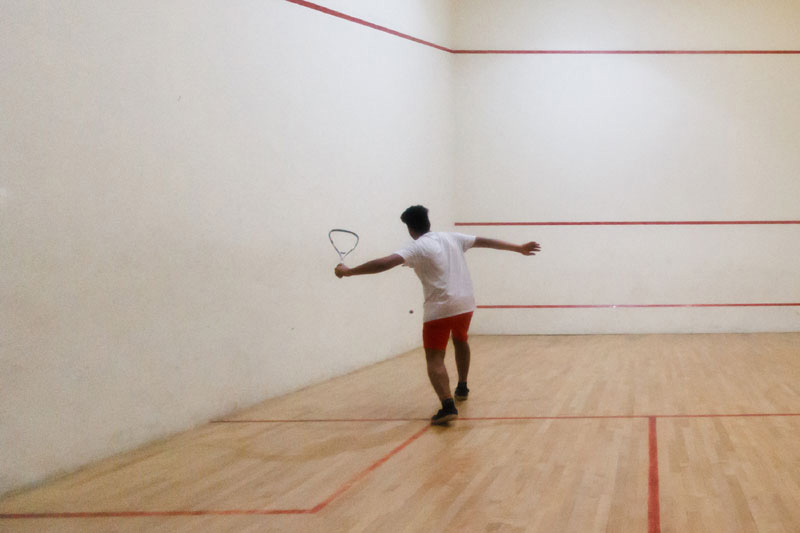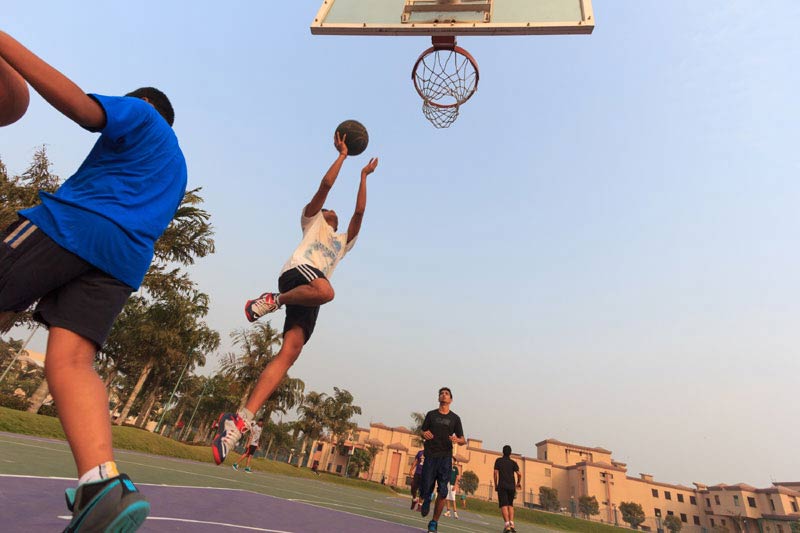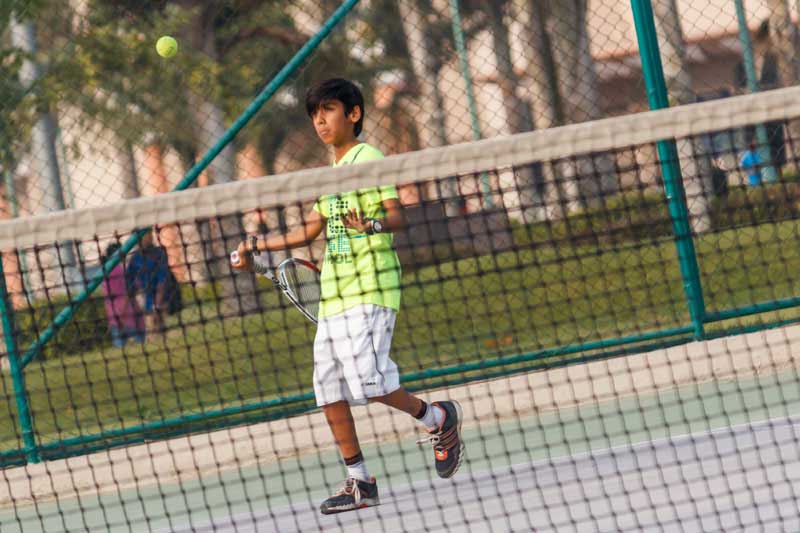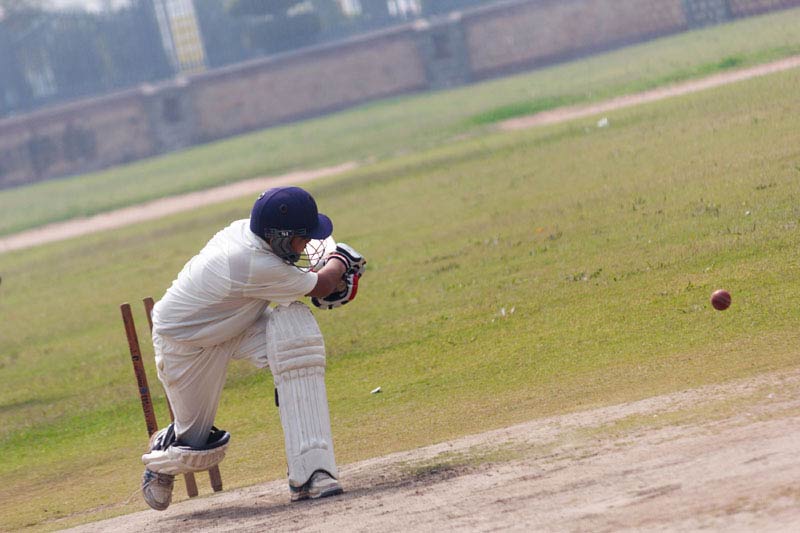 Cricket
Soccer
Basketball
Volleyball
Squash
Badminton
Tennis
Table-tennis
Swimming
SPORTS INFRASTRUCTURE
PLAYING-FIELDS:
GDGWS is a national leader in Sports infrastructure with 7 playing fields for football and hockey, a cricket pitch and a 400-metre athletics track, multiple basketball, tennis and volleyball courts and a Fitness Centre that is truly the jewel in the crown of the GDGWS infrastructure.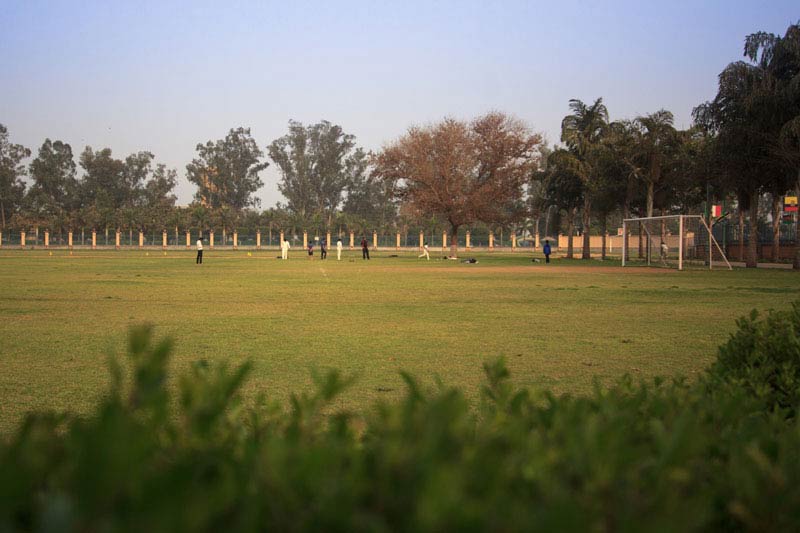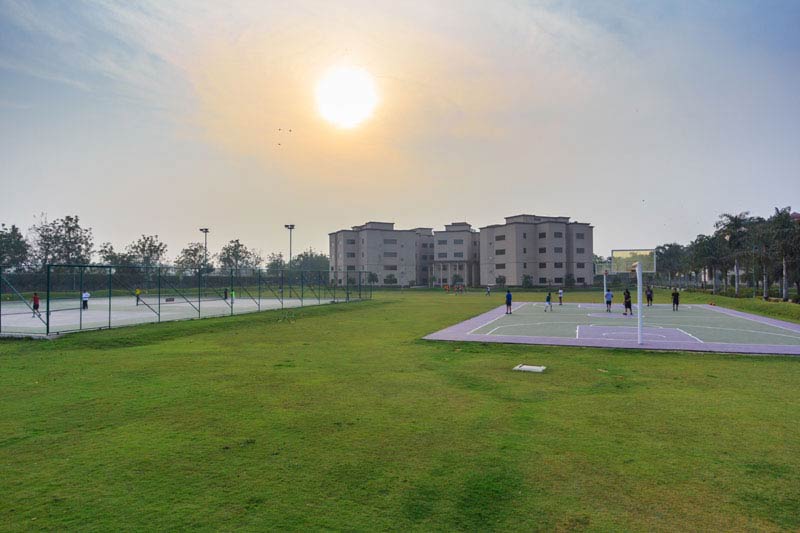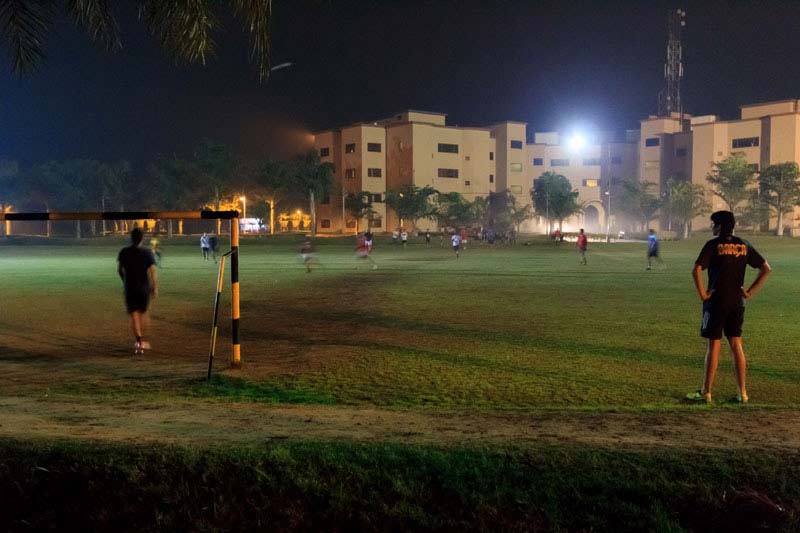 THE FITNESS CENTRE:
The Fitness Centre houses a gym with 3 different zones for Cardio, Strength and Stretching, 2 Glass Squash Courts with spectators' galleries, a dedicated space for Table-tennis and Billiards and a half-Olympic-sized indoor swimming pool for the senior swimmers, with a separate pool for the juniors, some of who take their first dip at GDGWS! The water is chlorine free and treated with ozone technology.
The hi-tech gymnasium has the latest equipment from Precor, USA that includes 5 treadmills, 3 cross trainers, 3 cycles, ab crunchers and weight training equipment.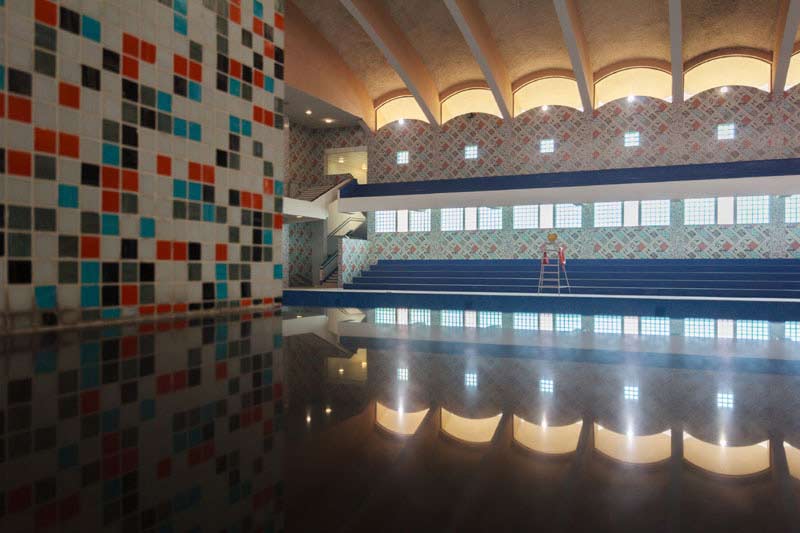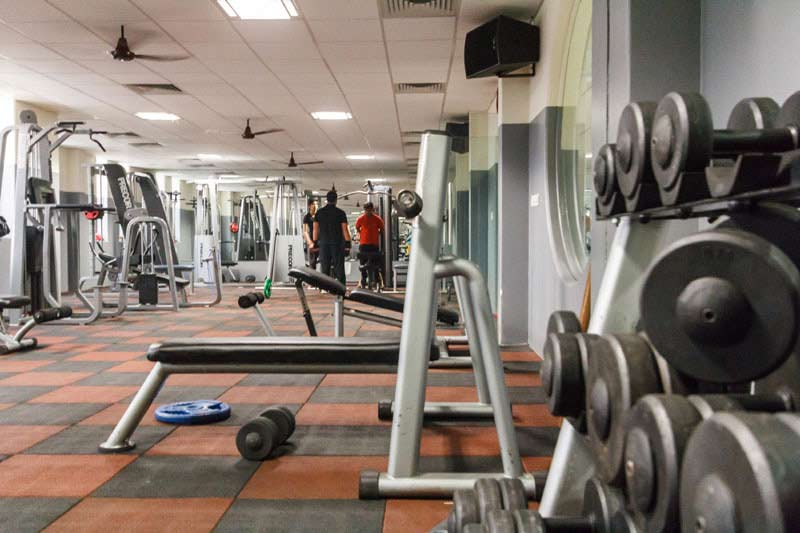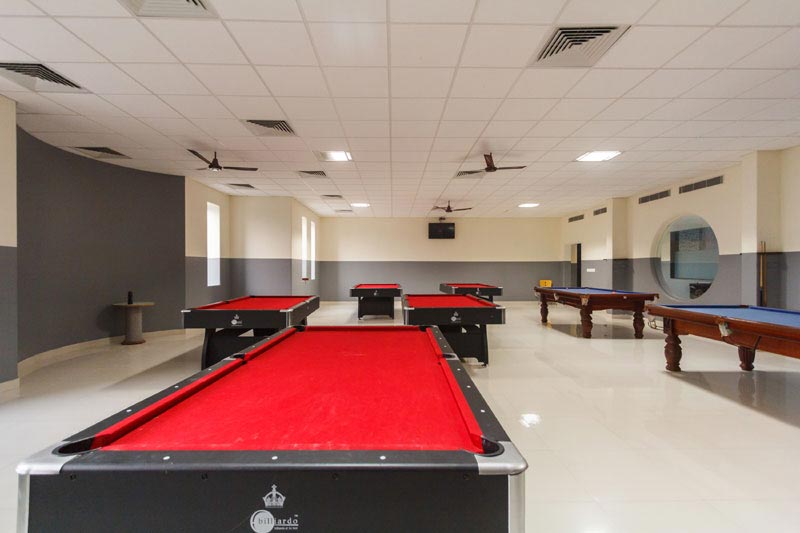 LEAPSTART
Leapstart, India's premier sport and physical education organisation, offers students, Nursery to Grade 6, a custom-made programme that encourages students to fully embrace sport and fitness right from the word go!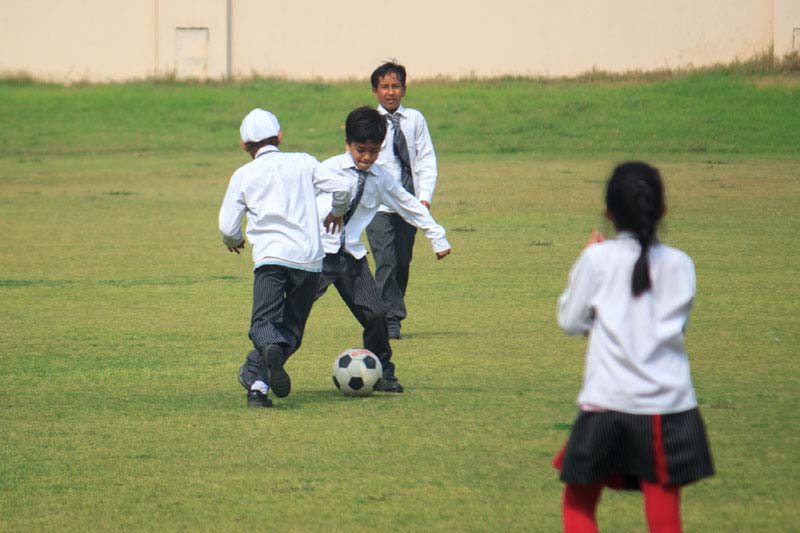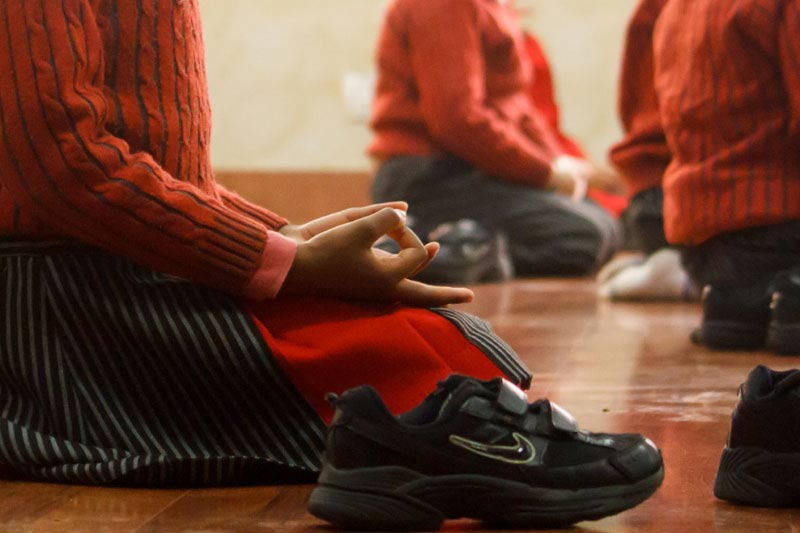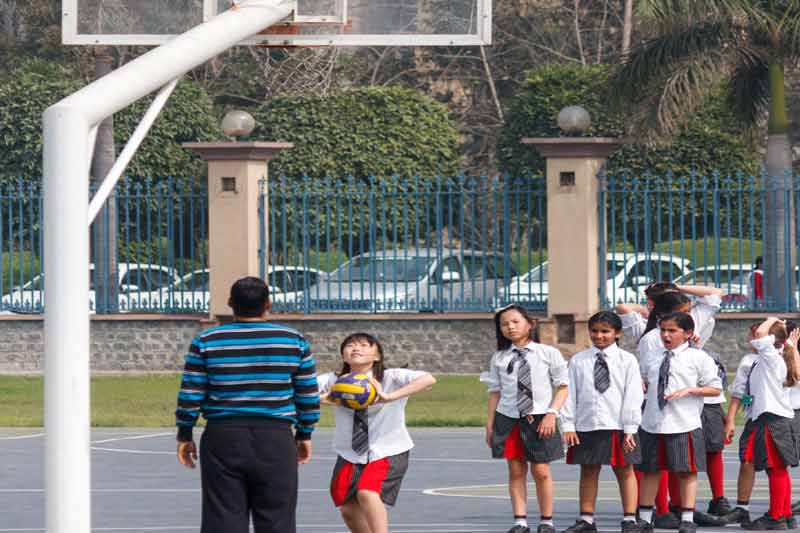 Divided into three age groups, Early Childhood, K2 and 3-6, each of Leapstart's unique programmes are designed to develop student's motor, cognitive and social skills with age-appropriate sporting activities. The curriculum, created by child development and sports specialists, uses high-quality equipment, highly-trained sports and fitness specialists, along with our regular PE staff, to deliver effective early indicators that help identify the sport each child is likely to excel in. With well-crafted assessment systems, the team of Leapstart helps children with special talents excel, while giving the others a sense of fun and enjoyment that will make fitness a lifelong friend.